10 Most Valuable Companies In America: APPLE, ...
Posted:
Tue Mar 06, 2012 5:02 pm
From 24/7 Wall St
.: Apple became the most valuable company in America yesterday when its market cap passed Exxon Mobil's. The move draws attention to what market capitalization means, and why it is important. The total value of a company is driven by market forces as investors fight over the value of a company's assets, earnings, and future business prospects. The market cap of each company is skewed by how quickly the stock trades and within what range. At any time, one of the companies on this list could pass another if a stock moves enough. The list, therefore, is hardly permanent.
Here are the top ten most valuable companies in America according to 24/7 Wall St:
10. Procter & Gamble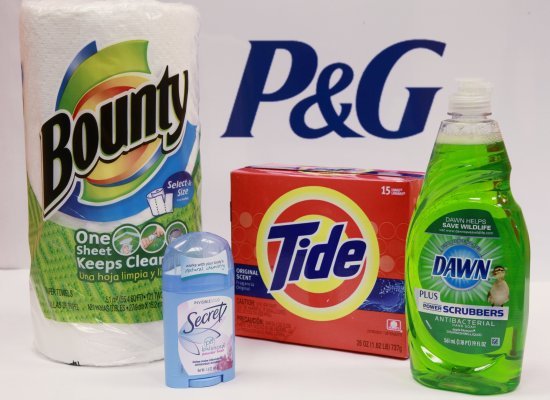 Market cap
: $163 billion
Current stock price
: $58
52 week high/low
: $57 - $67
Industry
: Consumer products
P&G is the world's largest consumer product company and does business in over 100 countries. Its broad array of products ranges from razors to soap to skin care. The company's margins have been challenged with the rise of certain commodities prices, but management claims that most of this can be offset by increasing what it charges for its products. The prices of most commodities have leveled off in the last two months. P&G has a number of small competitors like Colgate, but none have been able to take meaningful share from the market leader. P&G trades in a 52-week price range of $68 to $57. It changes hands at $59 and will probably remain at that low level until it is clear that the consumer economy has recovered.
9. AT&T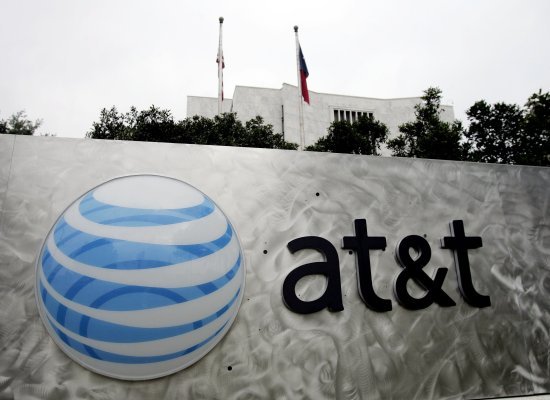 Market cap
: $165 billion
Current stock price
: $27
52 week high/low
: $26 - $31
Industry
: Telecommunications
AT&T is one of the largest telecom companies in the world, and it has huge franchises in wire line phones, cellular service, and fiber to the home. The last business competes with cable TV. AT&T's wire line business shrinks with every customer who cancels his or her home phone service and moves to cellular of VoIP products. The cellular business has become more competitive as the number of U.S. customer reaches a saturation point. AT&T has tried to solve those problems via a buyout of T-Mobile, which would make AT&T the largest wireless company in the U.S. The company trades in a 52-week price range of $32 to $26 and trades now at $28. The company's stock will stay under pressure until the T-Mobile deal closes. Even then, AT&T still has to face the rapid loss of home phone users.